– I will rest in the middle of the forest, getting to the procedures, and then to the radiation. I love Mazury, I recover best there, – Katarzyna Pekarska tells Fact.
Messenger before genetic testing

The deputy is gaining strength after the operation.
– Now I feel good. I am already after the operation and got rid of it, so my health is really excellent, – Katarzyna Pekarskaya admitted to Fact. – I'm still in the hospital, but I'm leaving today or tomorrow. If there are no complications, then after removal of the tumor and lymph nodes, like mine, you get out pretty quickly. This is not a difficult procedure. It seems to me that the worst is over. Now I'm waiting for recovery, some kind of rehabilitation.
The deputy adds that after receiving the diagnosis, she broke down and it was not easy to fight the disease.
– In this case, the psyche is still very important, but it completely collapsed for me – everyone wrote to me that I was a fighter, a brave woman, and then I got a little scared and there was such a breakdown, and now I think that only good things await me ahead, she emphasizes Katarzyna Piekarska.
He emphasizes that he is currently preparing for genetic tests because he has a family burden. Her mother and two aunts had just died of cancer.
– I want to do genetic testing. Now – before the operation – I spoke with the doctor and told him that I did not mind removing the entire breast if necessary. So far, there has been no such need. However, if genetic tests show that there is a risk, I am ready to remove the breast, like Angelina Jolie, the deputy says.
At the same time, Katarzyna Piekarska encourages everyone to undergo preventive examinations.
– In my profile, as well as in private messages, many people whom I know and whom I do not know write that I have mobilized them to go for tests to do a mammogram, that they already have an appointment. These preventive check-ups can save lives. Getting rid of this abomination is the most important thing, the deputy convinces.
Deputy KO heard a terrible diagnosis. Now he has important advice for women
Support is important in the fight against cancer

She emphasizes that she is grateful for the support she receives, including from her political opponents.
– Many people support me and give me a fighting spirit. I also received words of support from MP Tadeusz Cymansky. And it's very nice, even though we differ in political views, – says Katarzyna Piekarska.
She also thanked MP Tadeusz Cymanski from Solidarna Polska on social media.
– Me after the operation. Thank you all for your support! ps. Mr. Cymansky, you love to sing, I love to sing – we will sing together again, – Pekarska wrote.
Tadeusz Cymanski won with cancer and said a few words to MP Katarzyna Piekarska
Katarzyna Piekarska, a member of the Civic Coalition, has publicly admitted that she has been diagnosed with breast cancer.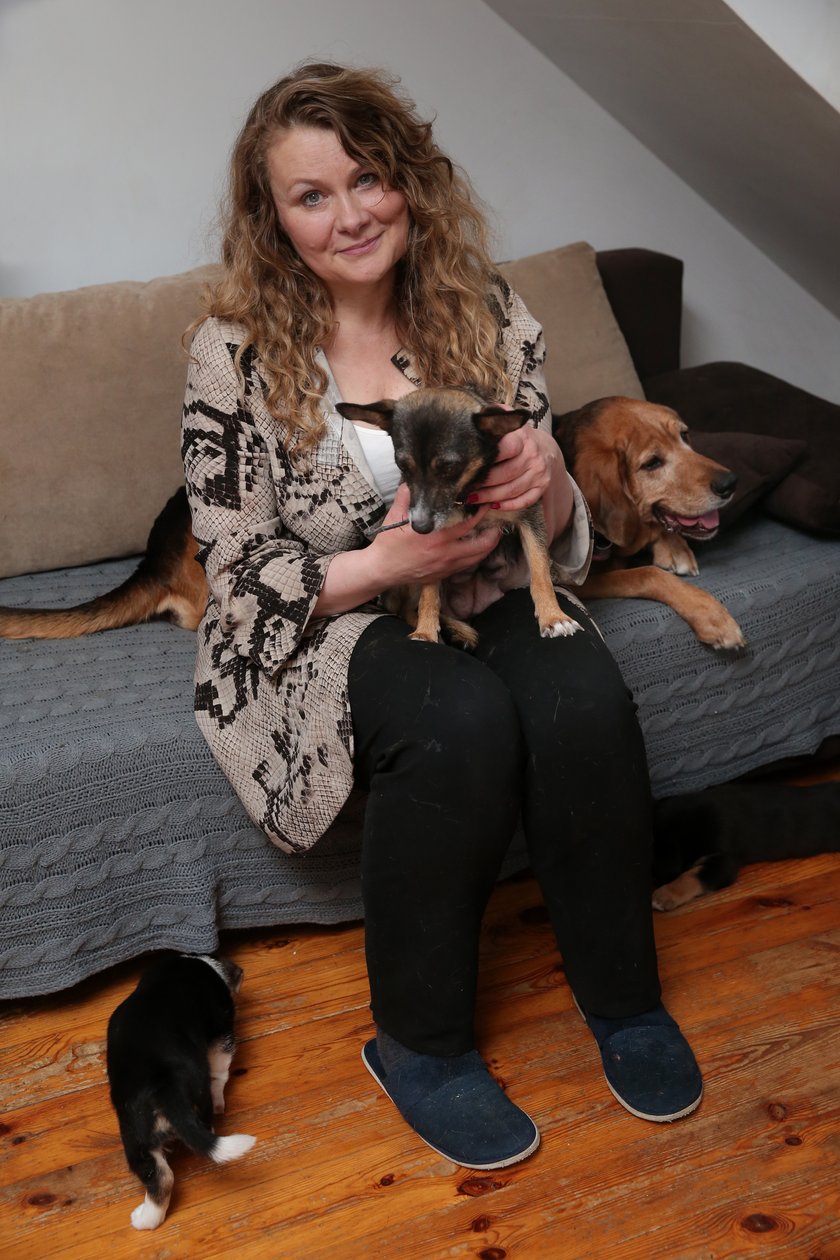 Today it is after the operation, which took place in the provincial hospital in Olsztyn.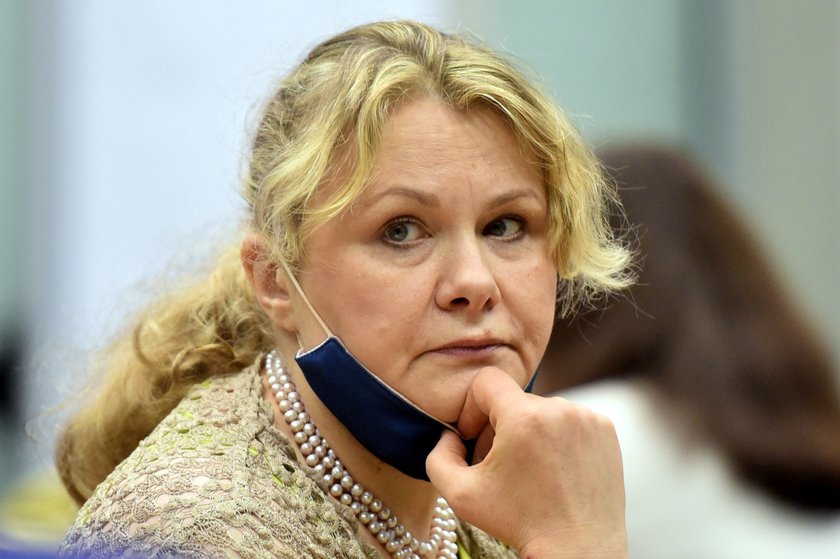 In an interview with Fact, he told how the procedure went and what rehabilitation would look like.

Source: FAKT
My name is Wendy Thorne and I was born on October 1st, 1990. I grew up in Los Angeles, CA and currently reside in Brooklyn, NY. I work as a staff writer for a news website and have been authoring articles for Daily News Hack since 2020. The topics I mostly cover are entertainment news and celebrity gossip.